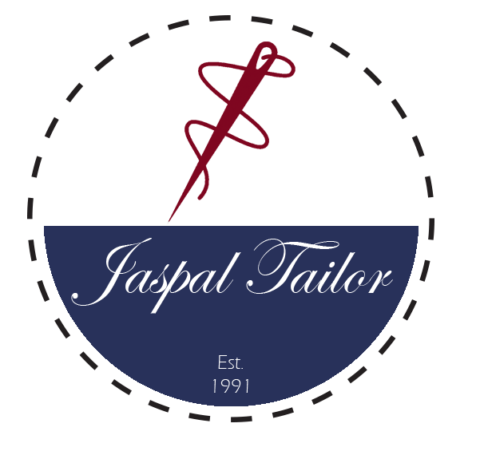 Jaspal Tailors – professional bespoke tailors to Phuket since 1991. For the past 25 years, Jaspal Tailors have measured, fitted and tailored clients from across the island and around the world. We pride ourselves on providing excellent service, quality products and 100% guaranteed customer satisfaction.
Our 5 branches are open seven days per week and we provide a free pickup service to & from your hotel / resort.
The 100% customer satisfaction which we guarantee, ensures all customers of our quality tradesmanship & products. Clients can be confident of receiving first rate, personalised service at competitive prices. Customers' measurements are retained on file for future mail orders – any adjustments to this information should be emailed to us. All inquiries should be directed to jaspalt@loxinfo.co.th for prompt responses from our experienced professional team of tailors.